All stores:
Mon – Fri 8.00am – 5:30pm
Saturday 9am – 3pm
Te Rapa branch Now Open!
Click here for store contact details.
Papanui branch Now Open!
Click here for store contact details.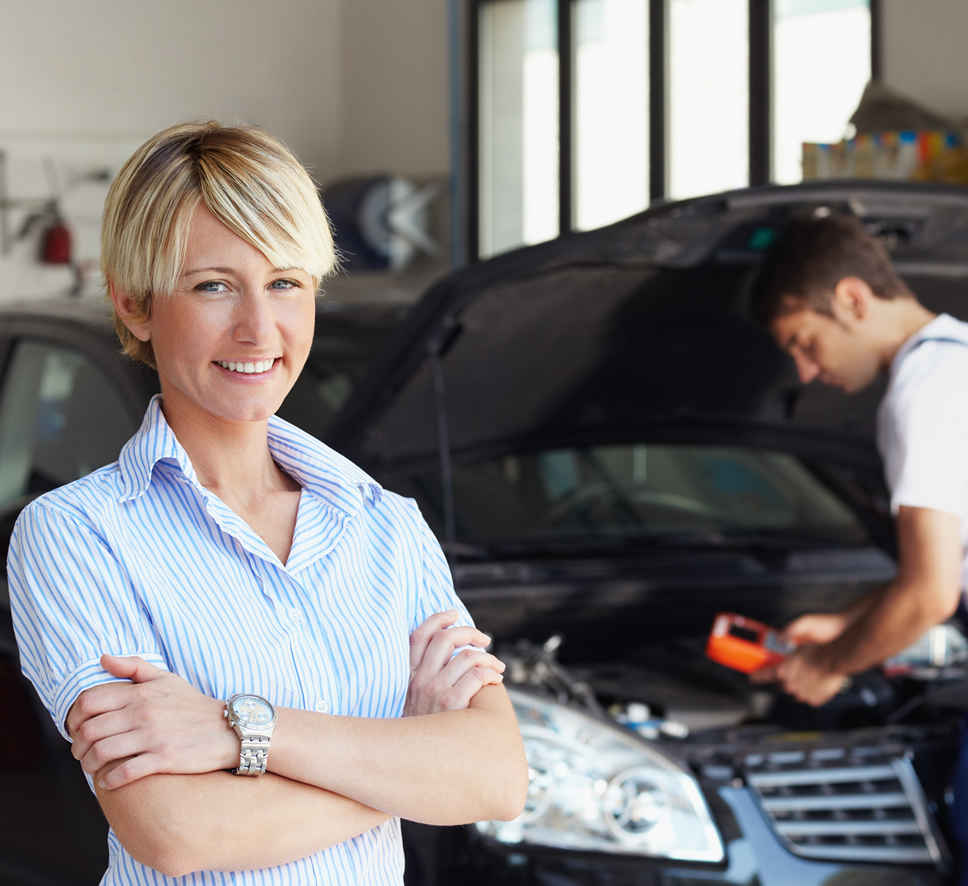 Quick, Clean, Affordable, While You Wait !
10 minutes or less (no appointment required)
At Oil Change Kings we provide a professional oil change service completed in 10 minutes or less* with no reservations required. Our professional, highly trained staff work efficiently, like a Formula 1 pit crew, to replace your engine oil and engine oil filter and perform a multi-point check as quickly as possible, to have you back on the road in no time at all. You watch our technicians service your car RIGHT BEFORE YOUR EYES.
*While most vehicles will be fully serviced in less than 10 minutes, some can take longer due to more work being involved, e.g. 4×4 vehicles, cars with stone guards or other covers to be removed also vehicles with difficult to access components.
Low Prices & High Quality
Lowest prices guaranteed
Our purchasing power enables us to source products with considerable savings. We pass those savings on to you, the customer. You will find our prices to be among the lowest in the industry.
Low prices don't mean a "poor quality" service. Oil Change Kings use premium products that meet or exceed your vehicle manufacturer's specifications giving you professional automotive servicing performed to the highest standard.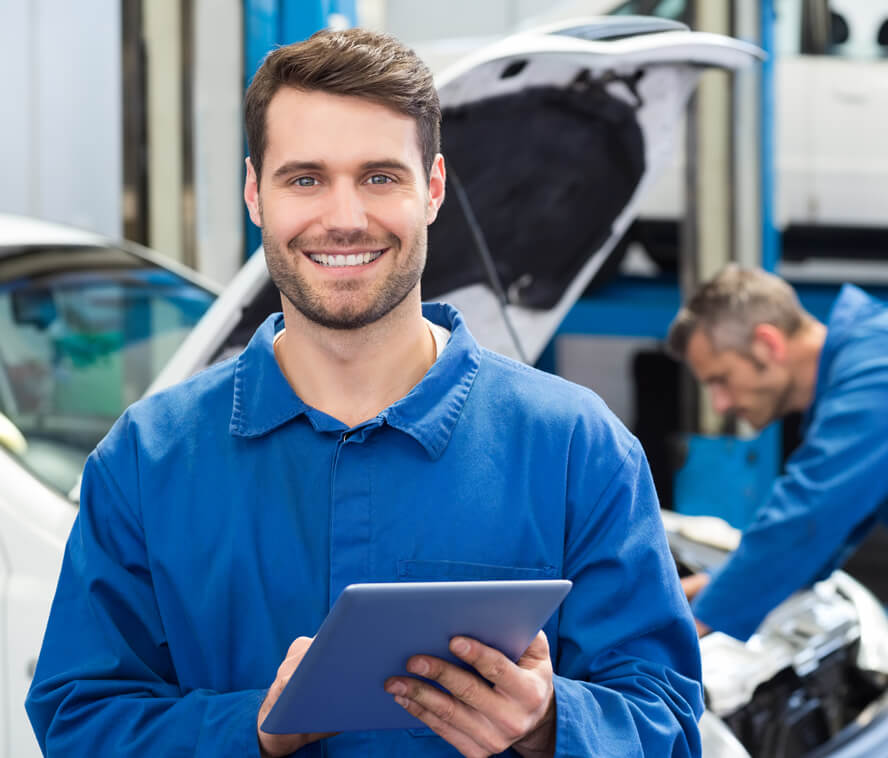 Our Services
At any time between services, you are welcome to call in for a free transmission, power steering, washing fluid, and motor oil level check if you display one of our Oil Change Kings stickers on your rear windscreen. We would love to see you back.