About Us
Repair. Maintenance. Service.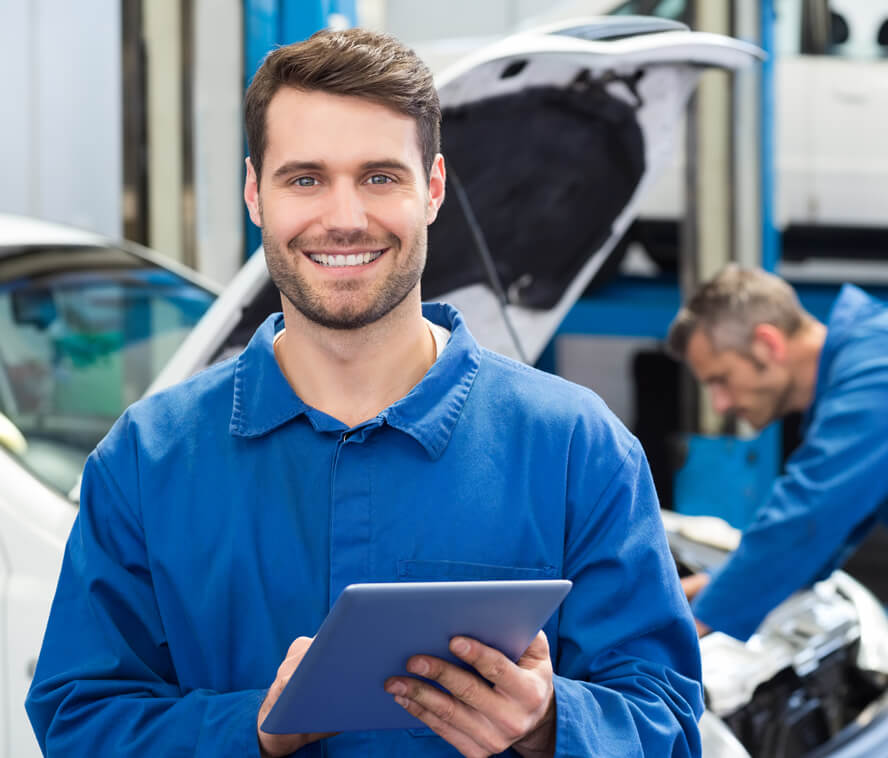 Providing Expert & Honest Service
Oil Change Kings is a privately owned business.
Think of us as a drive-through fast lube service centre. With "no appointment – service with a smile".
Performing a while you wait, fast lube oil change and a full 12-point diagnostic check.
Our qualified, friendly staff will look after your car, and you'll receive the same courteous, competent service as you do from the franchised dealerships, at a fraction of the time and price.
Keeping your vehicle safe and operating at its peak is what truly drives us to provide you with a professional automotive service of your vehicles.
Our Difference
We strive to make every customer interaction effortless and friendly. We work hard to offer the best value. So we treat you like family. Each of our Oil Change Kings locations are independently owned and operated, by people like you! Family people. Working people. Community-minded people.
So it's always reassuring to know every service we perform on your vehicle is guaranteed.
Benefits of Servicing with Oil Change Kings

 Keep track of your maintenance

 Send you reminders (upon request)

 Manufactures style service checks

 Oil Change Kings stock a full line of oils and filters that meet or exceed your manufactures specifications

 Provide a personalised, warm, friendly experience

 Get you in and out in ten minutes*
*On most standard drive-through oil changes.
Oil Change Kings guarantees you

 When you visit our service centres, you'll receive thorough, high-quality service from our friendly team.

 We will exceed your expectations.

 Your experience will be consistently polite, courteous and friendly.

 We will recommend you only what your vehicle needs.

 We will always work to protect our environment.

 We will only offer you warranty-approved products.

We will stand steadfast to our philosophy of Price and Quality Leadership.

 We will always value your business.